If you are committed to providing your child an academically rigorous education interwoven with Christian principles, and would like to enroll your child in East Gate Christian Academy, please follow the process below: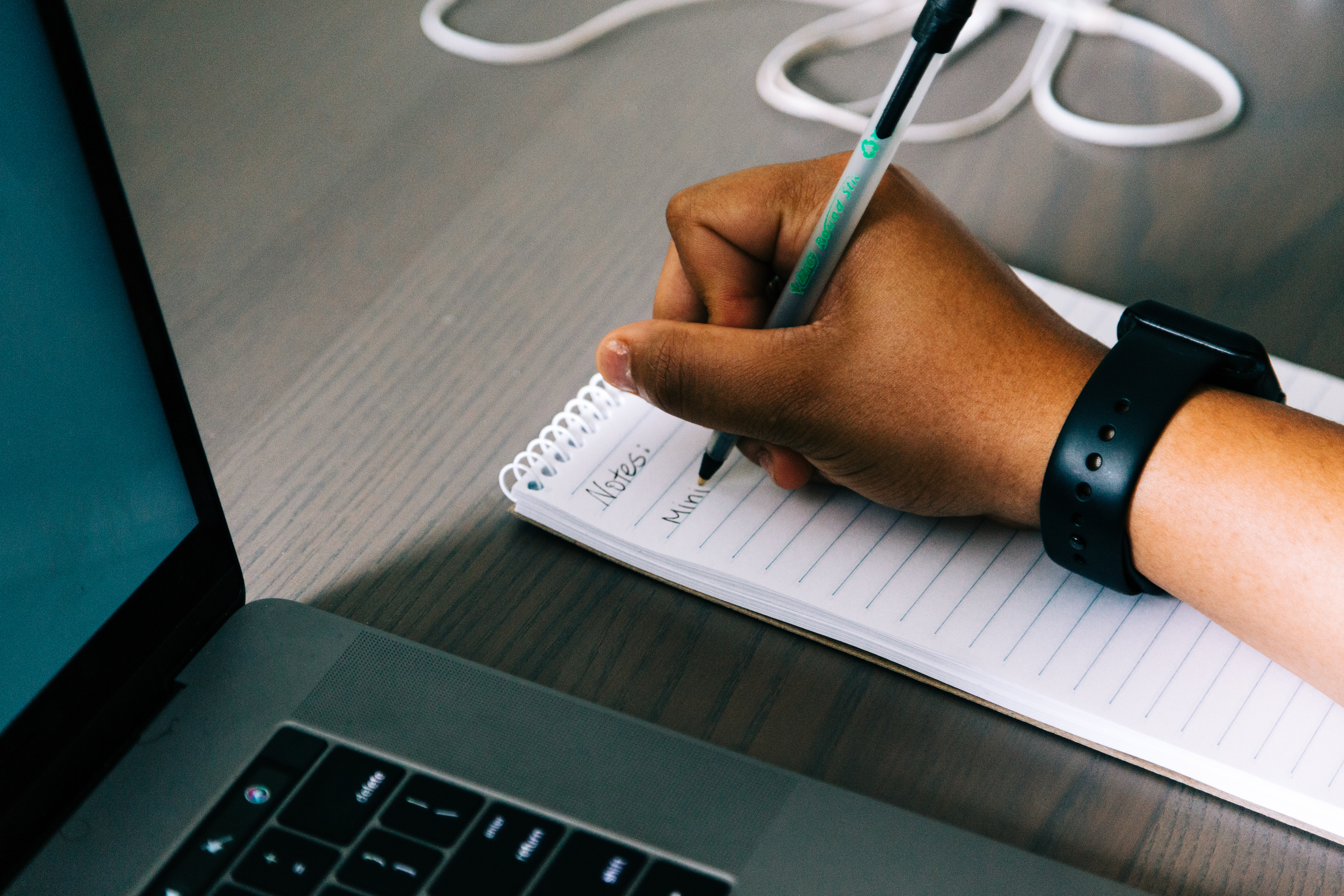 Fill out the EGCA Student Application and send in with a $75 application fee.
You will receive a letter to schedule an interview at which time the following documents will need to be returned:
Copy of child's Birth Certificate
Copy of child's Social Security Card
Copy of Health Record
Completed EGCA Student Questionaire
Completed Pastoral Reference Form
Following the interview an acceptance decision will be made, and you will be contacted with the decision.
Please contact us for more information or if you have any questions.